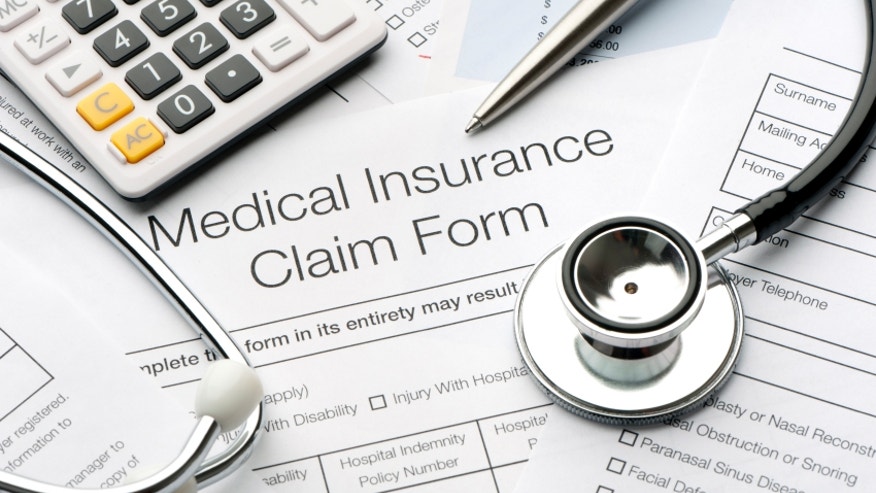 September 12, 2015 | By: Lacie Glover
Whether you're trying to lost weight, quit smoking or live healthier, you'll probably need some support. You may find it comes from a surprising place: your health insurance. 
Health insurance will pay for a broad range of free preventive care and screenings. Most plans also come with perks that don't directly involve medical care, including help with weight loss and tobacco cessation. By taking advantage of these benefits, you can live a healthier life while maximizing the value of your health insurance. Read the article here.